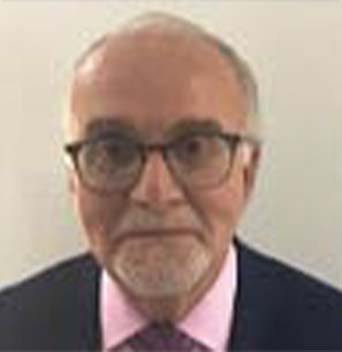 Said R. Beydoun, MD
Said R. Beydoun, M.D., FAAN, Professor and Division Chief, Neuromuscular Medicine, at the Department of Neurology at Keck Medicine of USC, University of Southern California. He is Program Director of the Clinical Neurophysiology Fellowship. As a principal investigator, Dr. Beydoun has participated in multiple research clinical trials. His clinical and research areas of expertise in the field of Neuromuscular Medicine include: ALS, Myasthenia Gravis, Peripheral Neuropathy including CIDP, Multifocal Motor Neuropathy, and TTR Amyloid Neuropathy. He has been published in several scientific journals on topics related to neuromuscular diseases. He is editor-in-Chief of US Neurology. He is an elected fellow of the American Academy of Neurology and a fellow of the American Association of Neuromuscular and Electrodiagnostic Medicine. He is a member of the medical/scientific advisory board of the Myasthenia Gravis Foundation of America. He is medical director of the Certified ALS Treatment Center of Excellence at Keck USC. He holds board certification by the American Board of Psychiatry and Neurology in Neurology, Clinical Neurophysiology, Neuromuscular Medicine, and Pain Medicine.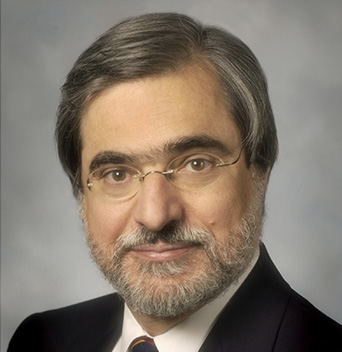 Marinos Dalakas, MD
Dr. Dalakas is Professor of Neurology and Director of the Neuromuscular Division at Thomas Jefferson University School of Medicine and he is the Chief of the Neuroimmunology Laboratory and Professor of Neurology at the Athens University Medical School. Dr. Dalakas has published over 200 peer-reviewed articles, reviews and editorials as well as many textbook chapters. He acts as an active member of the Editorial Boards of many of the leading medical journals as well and is an active professor and worldwide lecturer.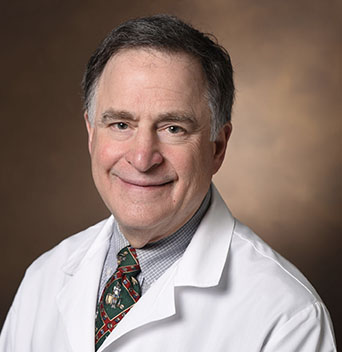 Peter Donofrio, MD
Dr. Donofrio has served as the Chief of the Neuromuscular Section in the Department of Neurology at Vanderbilt University in Tennessee since 2006. In addition, he is the Director of the EMG laboratory, Head of the Muscular Dystrophy Association Clinic as well as the ALS Clinic. He also serves as Professor of Neurology for the Vanderbilt University School of Medicine. Dr. Donofrio is board certified in internal medicine, neurology and electromyography. His major research interests are in the fields of peripheral neuropathy and motor neuron disorders. He has participated in numerous clinical trials, authored research abstracts and articles as well as textbook chapters. He has spent decades working as a clinician and educator, dedicating many years to both patients and student.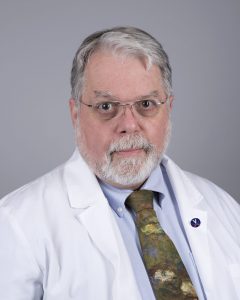 James F. Howard, Jr., MD
Dr. Howard is Professor of Neurology, Medicine and Allied Health in the Department of Neurology at The University of North Carolina at Chapel Hill School of Medicine. He is the former James F Howard Distinguished Professor of Neuromuscular Disease and the prior Chief of the Neuromuscular Disorders Section at UNC. He received his medical degree from the Larner School of Medicine at the University of Vermont and his neurological training at the University of Virginia in Charlottesville. Dr. Howard is a practicing neurologist for over 42 years with a focus on myasthenia gravis and EMG. He currently directs the Myasthenia Gravis Clinical Trials and Translational Research Unit at UNC. He is the author of more than 150 articles, 35 book chapters, and 3 books in the field.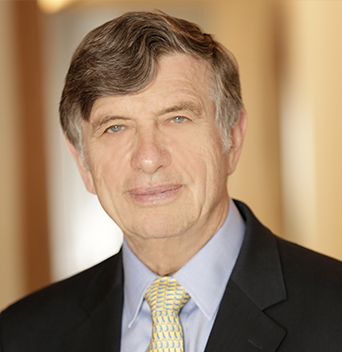 Norman Latov, MD, PhD
Professor of Neurology, Weill Cornell Medical Center, NY. Dr. Latov joined the department of Neurology and Neuroscience of the Weill Cornell Medical College in 2001, where he heads the Peripheral Neuropathy Clinical and Research Center. His clinical and laboratory research interests are in Peripheral Neuropathy and Neuroimmunology, focusing on the diagnosis and treatment of inflammatory neuropathies. His laboratory is credited with the discovery of anti-MAG and GM1 ganglioside antibodies that are implicated in the pathogenesis of autoimmune neuropathies, and for developing blood tests that are currently used to diagnose these conditions. He lectures widely, and has over 200 publications, including research articles, reviews, editorials, chapters and books.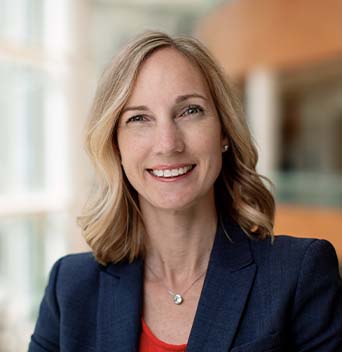 Michelle L. Mauermann, MD
Michelle L. Mauermann, M.D. is Professor of Neurology at the Mayo Clinic College of Medicine and Science in Rochester, Minnesota and serves as a consultant to the Department of Neurology, in the Neuromuscular Division, at the Mayo Clinic Rochester, Minnesota. She is board certified in Neurology, Neuromuscular Medicine, Electromyography and Neuromuscular Pathology. Dr. Mauermann's research focus is studying the clinical, electrophysiological, radiological and pathological features of various peripheral neuropathies to better understand the underlying mechanisms and develop disease biomarkers. She is also involved in human clinical trials of amyloidosis and POEMS syndrome. Dr. Mauermann has published numerous research articles and text book chapters and actively engages in presentations as a guest speaker both nationally and internationally.
Please click register to create your user profile.
Each course includes an education presentation, a post-test, and a course evaluation. When you have completed each component, you will receive a certificate of participation.